It's that time of year again when people like to scare themselves silly – so what better way than closing the curtains and curling up with a spooky book?
From suspenseful ghost stories to creepy classics, we're feeling very inspired to give these spine-tingling reads a go this Halloween:
1. The Girl With All The Gifts
by M. R. Carey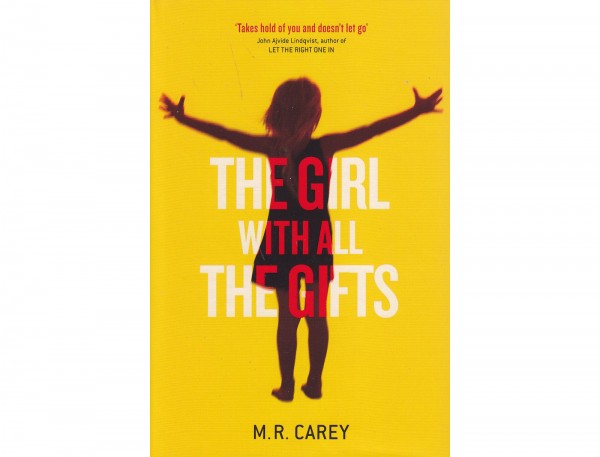 (Amazon.co.uk)
Every morning, Melanie waits in her cell to be collected for class. When they come for her, Sergeant Parks keeps his gun pointing at her while two of his people strap her into the wheelchair. She thinks they don't like her. She jokes that she won't bite. But they don't laugh. Melanie is a very special girl.
2. The Loney
by Andrew Michael Hurley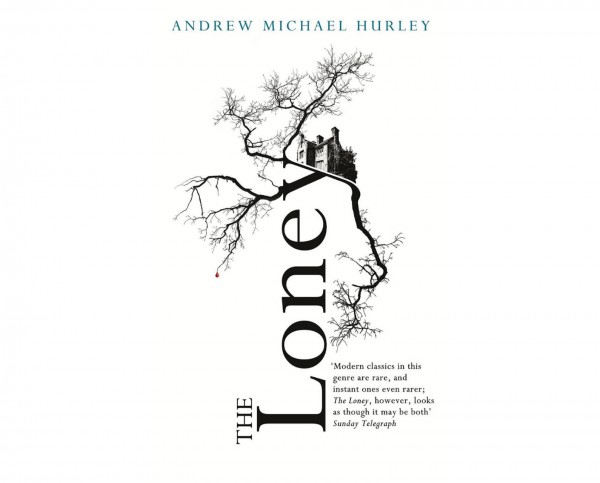 (Amazon.co.uk)
Winner of the 2015 Costa First Novel award, The Loney is an eerie, suspenseful debut novel about two brothers, hailed as a "masterful excursion into terror" by the Sunday Times, that is taking the world by storm.
3. The House on Cold Hill
by Peter James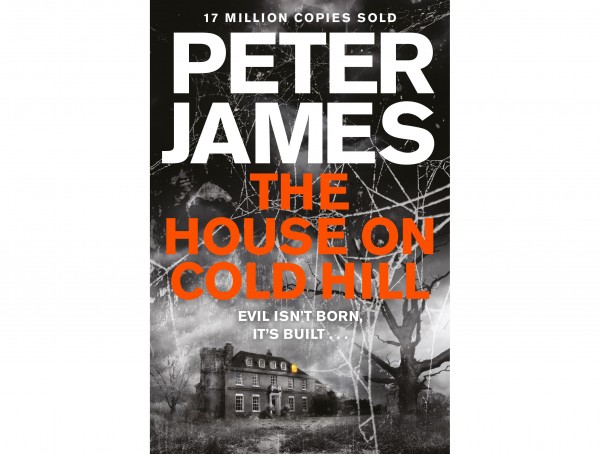 (Amazon.co.uk)
A chilling and suspenseful ghost story from the multi-million copy bestselling author Peter James, The House on Cold Hill is a superbly creepy modern horror story.
4. The City of Mirrors
by Justin Cronin
(Amazon.co.uk)
By a New York Times best-selling author, The City of Mirrors is the gripping final chapter of the worldwide phenomenon known as The Passage.
5. It
by Stephen King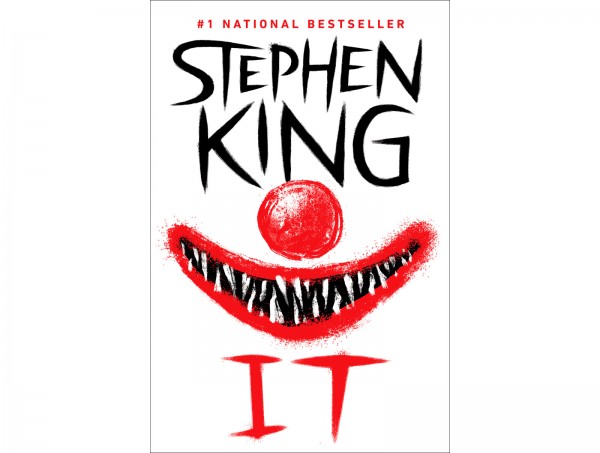 (Amazon.co.uk)
Undoubtedly a King classic, It is about a group of adults who were once troubled children in the late '50s – "The Losers". One of them is a best selling horror writer much like Stephen King (or his friend and collaborator Peter Straub). In order to defeat the protean "It" that threatens their hometown, they have to go back – not only to the town itself, but deep into their childhood memories, to regain the talent for magic they once had.
6. Slade House
by David Mitchell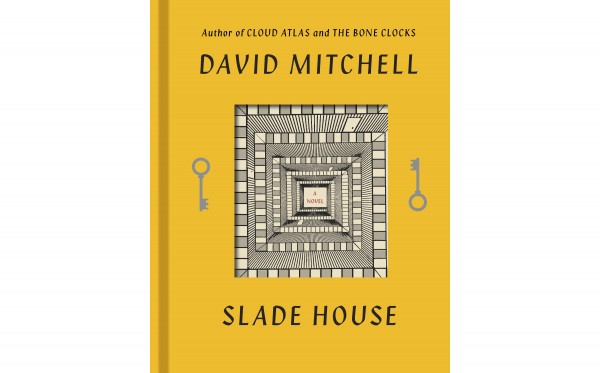 (Amazon.co.uk)
This unnerving, taut and intricately woven tale by one of our most original and bewitching writers begins in 1979 and comes to its turbulent conclusion around Halloween, 2015. Because every nine years, on the last Saturday of October, a "guest" is summoned to Slade House. But why has that person been chosen, by whom and for what purpose? The answers lie waiting in the long attic, at the top of the stairs…
7. Dark Tower I: The Gunslinger
by Stephen King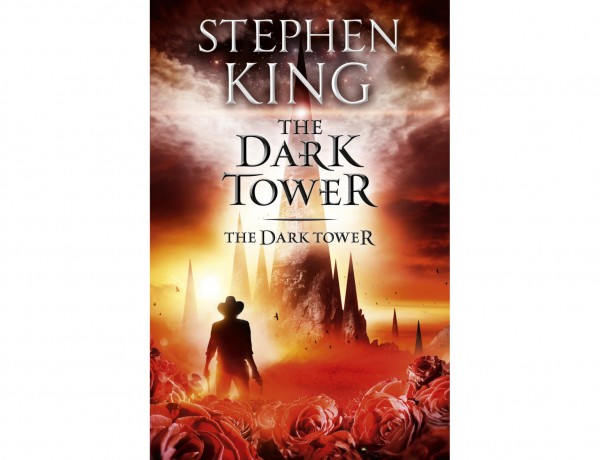 (Amazon.co.uk)
Soon to be a major motion picture with Idris Elba and Matthrew McConaughey, The Gunslinger is the first volume in Stephen King's epic Dark Tower series. Readers are introduced to one of King's most enigmatic heroes, Roland of Gilead, the Last Gunslinger. He is a haunting figure, a loner, on a spellbinding journey into good and evil, in a desolate world which frighteningly echoes our own. It's a grippingly realistic and eerily dreamlike read.
8. Hideaway
by Dean Koontz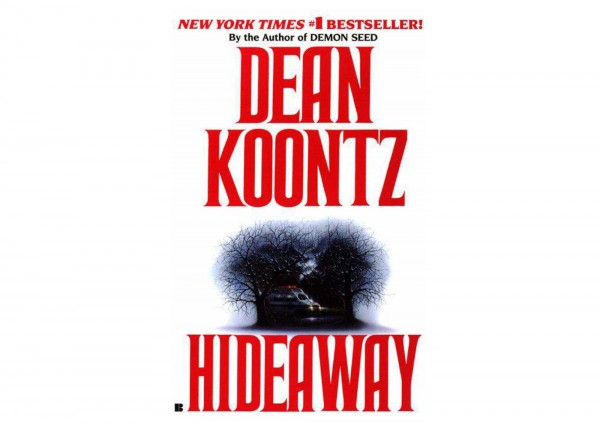 (Amazon.co.uk)
Taking a look at a man's life after being resuscitated, Hideaway follows Hatch Harrison as he suspects he's brought back a terrible presence from the afterlife. When people who have wronged the Harrisons begin to die violently, Hatch comes to doubt his own innocence – and must confront the possibility that this life is just a prelude to another, darker place.
9. The Fireman
by Joe Hill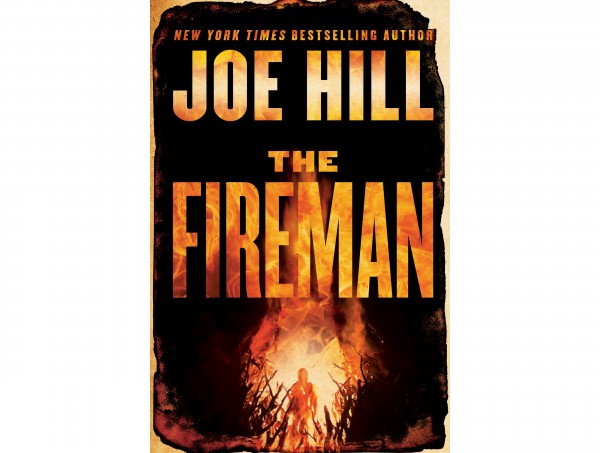 (Amazon.co.uk)
From the award-winning, New York Times bestselling author of NOS4A2 and Heart-Shaped Box comes a chilling novel about a worldwide pandemic of spontaneous combustion that threatens to reduce civilisation to ashes and a band of improbable heroes who battle to save it, led by one powerful and enigmatic man known as the Fireman.
10. Watchers
by Dean Koontz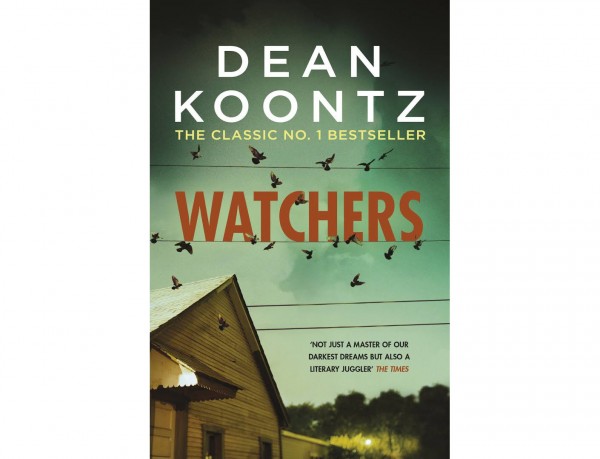 (Amazon.co.uk)
A number one bestseller, Watchers follows two mutant creatures, both changed utterly from the animals they once were. No one who encounters them will ever be the same again: a lonely widower, a ruthless assassin; a beautiful woman; a government agent. Drawn together in a deadly hunt, all four are inexorably propelled towards an evil beyond human imagining.
How are you spending the scariest time of the year? Send us in pictures of your haunted home, creepy costumes, and frightening food.