It's fair to say, the UK is pretty well-known for being a nation of booze-lovers. But how do our drinking habits vary from region to region?
Waitrose has just released their Food and Drink Report 2017-18, and Glasgow has been revealed as the champagne capital of Britain.
If that revelation has been enough to send you flying off your chair, you'll definitely be surprised at some of the findings which highlight key differences in tipple tastes from area to area.
READ MORE: Giant prosecco glass that holds an entire bottle of fizz released
There are lots we all have in common though too: we're more single-minded than ever before and have more control over when we shop, and what we buy. But when it comes to our booze budgets, we're not prepared to make concessions on our favourite things.
Here are 10 things about what's tickling our (boozy) taste buds across the UK…
1. Glaswegians enjoy a champagne lifestyle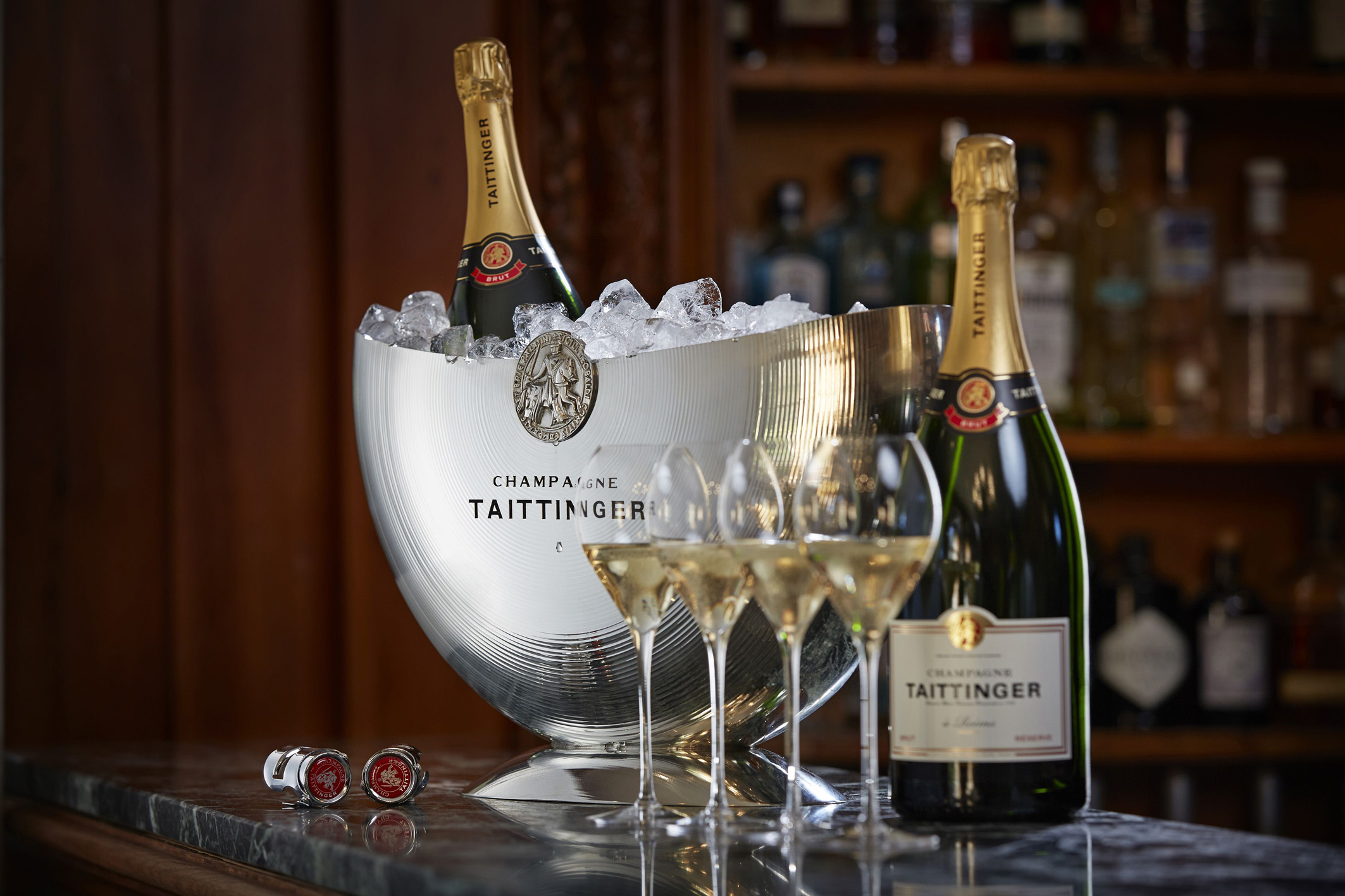 (Taittinger/PA)
Best for bubbly and a pop with panache, Glasgow is the hub for champagne sales, with Taittinger Brut Reserve Champagne the top-selling wine on Waitrose Cellar.
2. Londoners garnish their gin
(Far Reaches Gin/PA)
Apparently, Londoners are fond of foraging for fresh herbs to ramp up their gin. It seems folk in the Capital appreciate the fact the right garnish will enhance the juniper berries and other key botanicals.
3. Southerners like a bag-in-box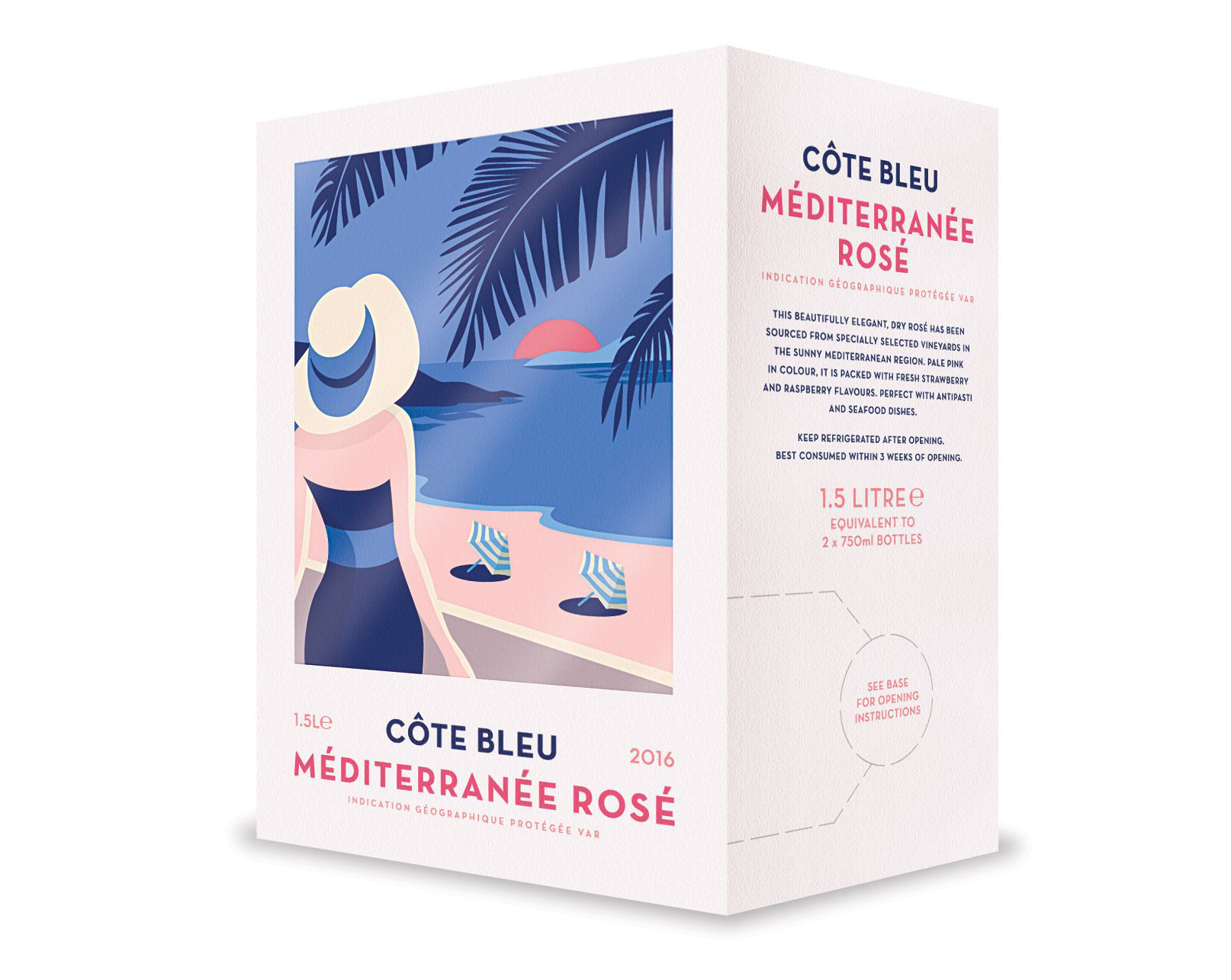 (Waitrose/PA)
Believe it or not, this throwback to the 1970s is enjoying a renaissance, and what was once referred to as a glass of 'Chateau Cardboard' is now a trendy choice – especially among southerners – thanks to its lower carbon footprint, fashionable styles and premium quality on tap.
4. The south-west snaps up special deals
(Waitrose/PA)
If you're close to the south-west coast, chances are you're more likely to snap up wines on special offer. So keep an eye out for this silky smooth Californian with ripe raspberry and cherry notes: Sandiford Road Pinot Noir, USA, will be reduced to £6.69 from £8.99, from November 8- 28 at Waitrose.
5. Scots favour Scottish brew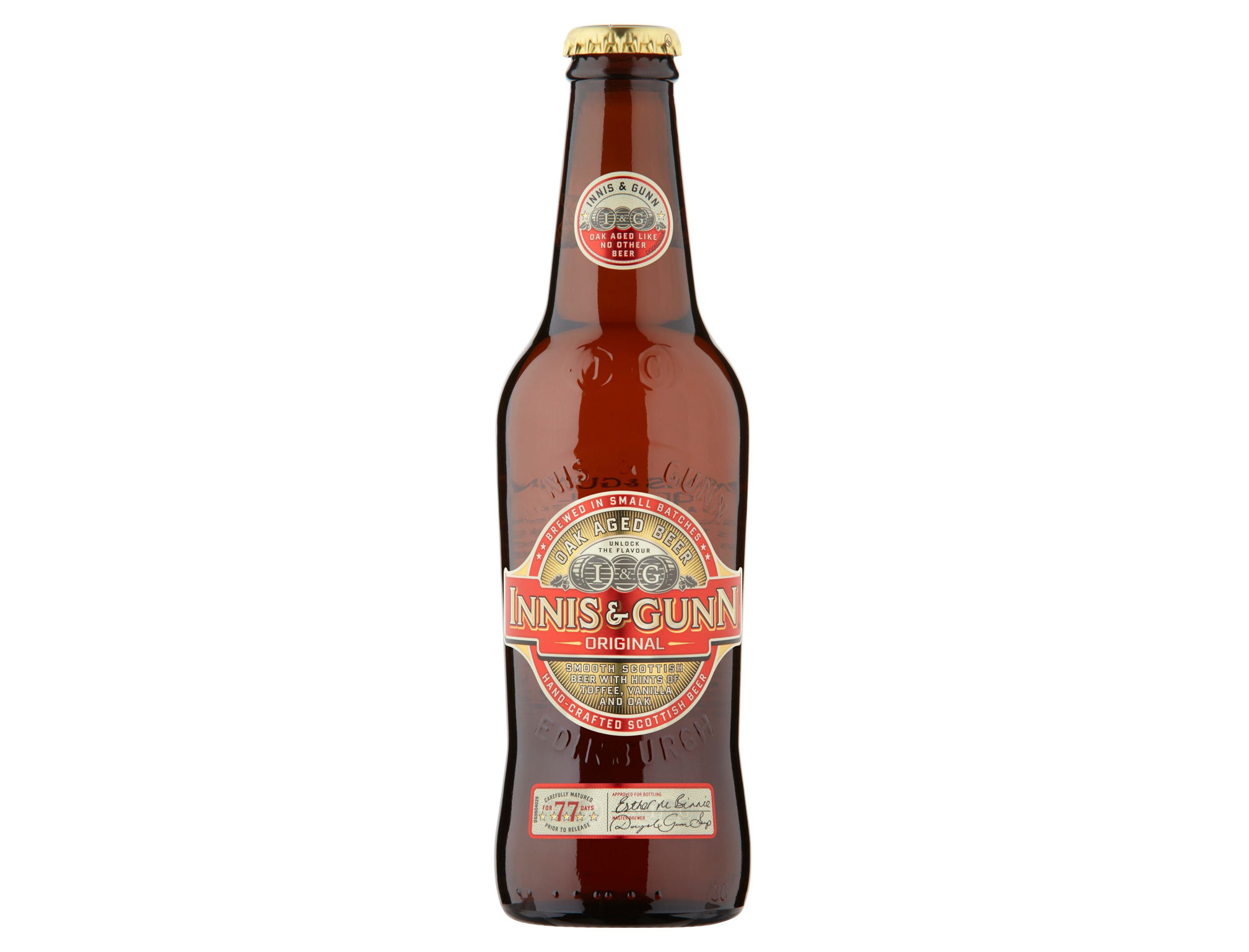 (Innis & Gunn/PA)
Great Scot. Whether you fancy a swift half or a pint, it's refreshing to know the five Waitrose shops selling the most regional beer are all north of the Scottish border. A big boost for local brews.
6. In Cambridge they like port and sherry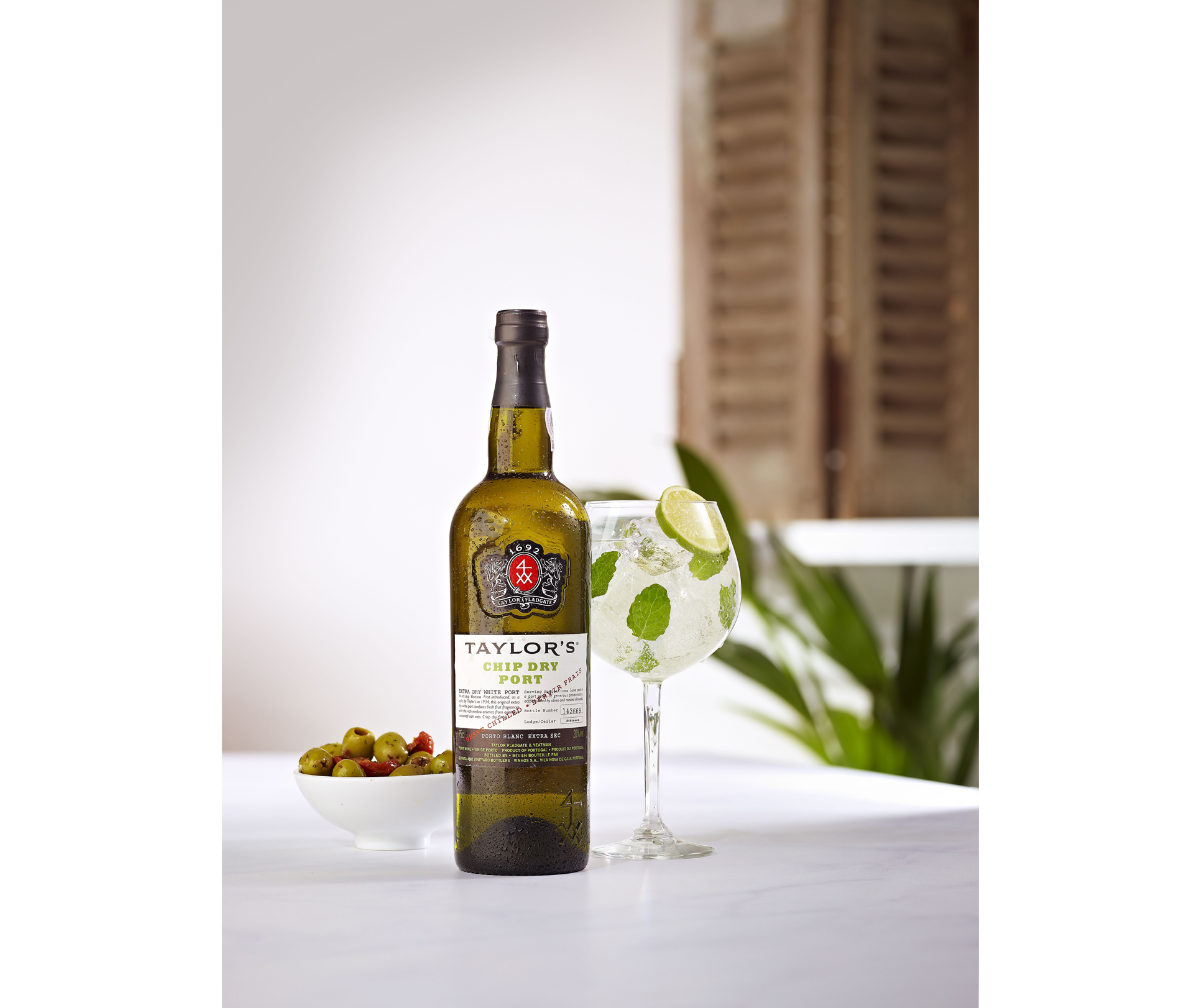 (Taylor's/PA)
Could it be because a P&T (port and tonic) was dubbed 'the new G&T' this summer, or simply because a dry, ice cold fino goes down a storm with salty almonds and olives? Either way, Cambridge has a deep fondness for fortified wines.
7. The Midlands is a Mecca for cider drinkers
(Waitrose/PA)
We may think the West Country is a scrumpy-lovers paradise, but cider has seen the biggest growth in the Midlands than anywhere else in the UK, according to the report.
8. Bloggers influence the Welsh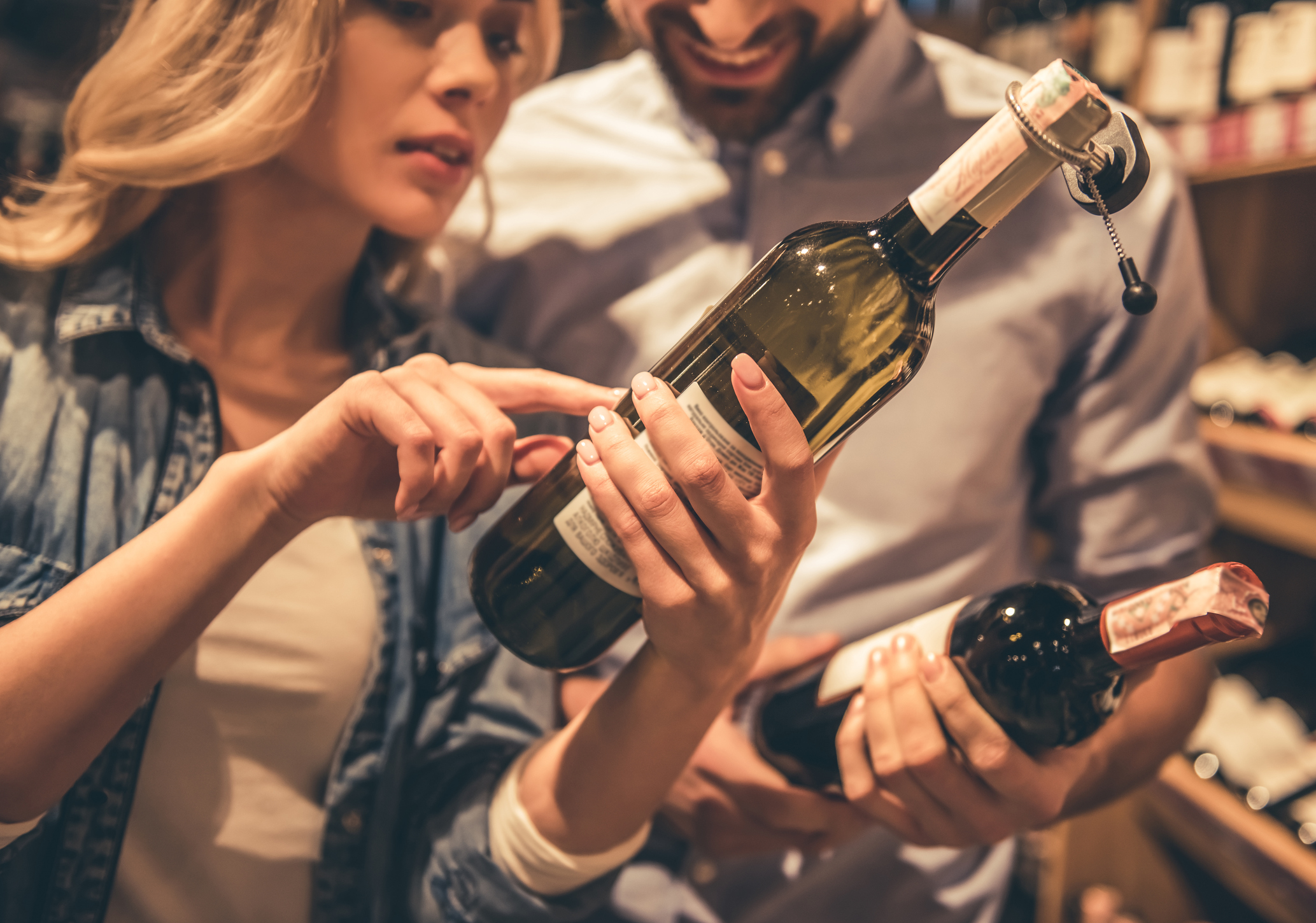 (Thinkstock/PA)
Wise to the critics, the Welsh like to do their research before choosing a drink, and pay attention to the media and what bloggers and reviewers have to say about retailers and their wine ranges.
9. Happy hour in the north-east signals a gin cocktail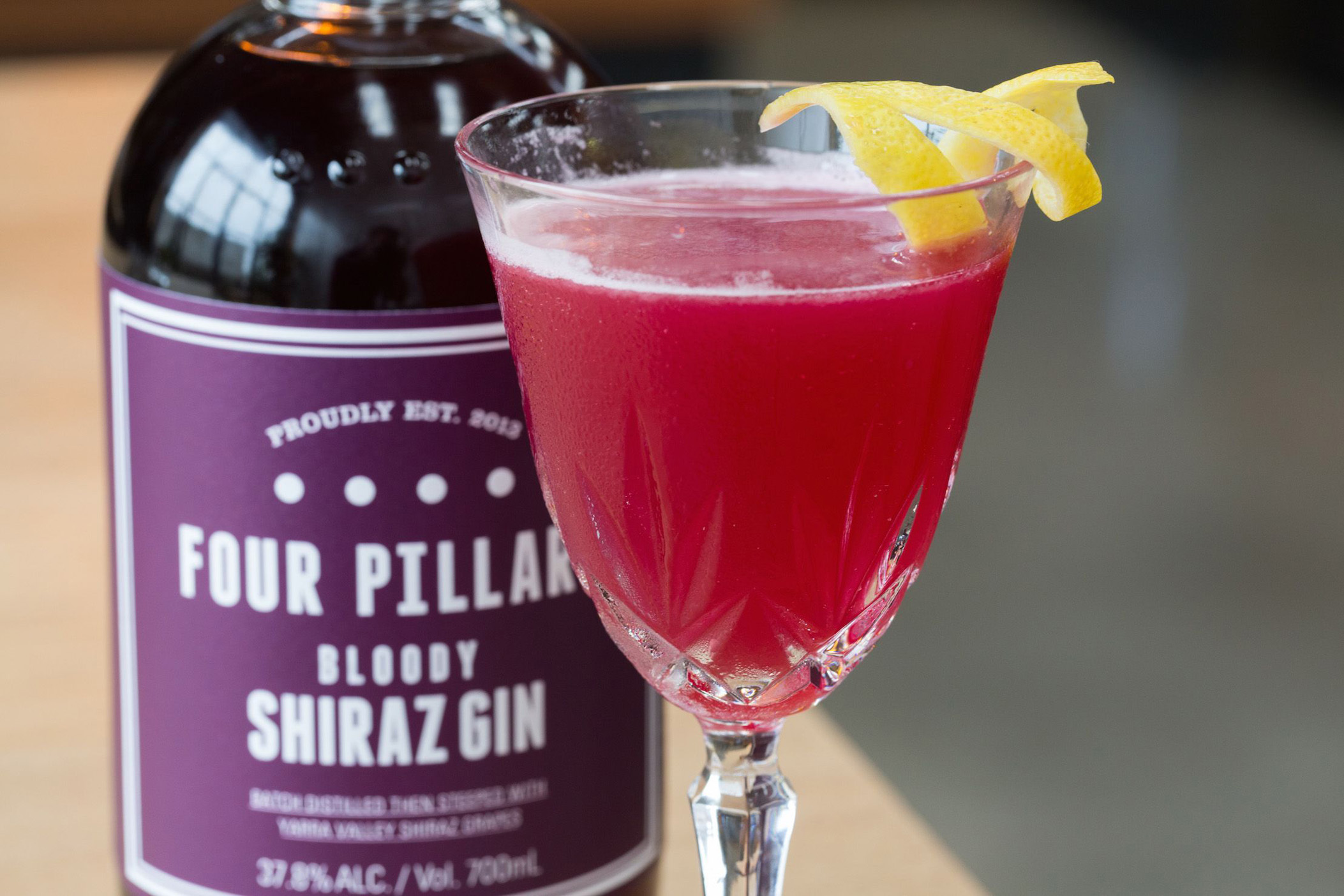 (Four Pillars/PA)
Head to a bar or ask someone what their favourite tipple is in the north-east, and you can be certain there's a good measure of gin in their cocktail. Folk in this region also love a classic gin martini.
10. A good bottle of wine is dinner party etiquette in Northern Ireland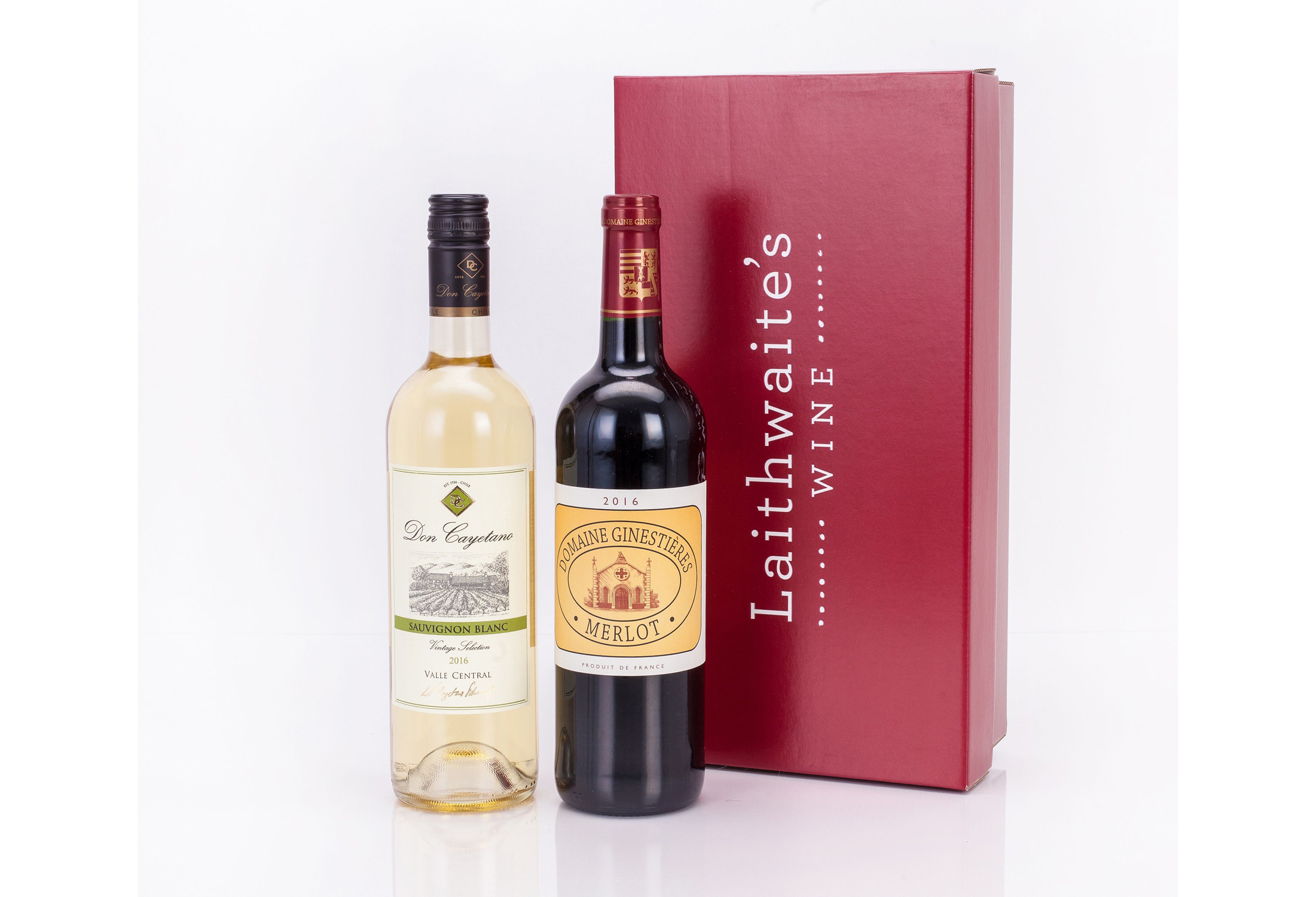 (Laithwaite's/PA)
Last but not least, don't forget the luck of the Irish. If you're entertaining at home and hosting a dinner party in this region, friends won't scrimp when it comes to a decent drop. Quite the reverse, they're most likely to splash out and gift hosts a delicious wine.
Although the novelty item is a bit of fun, the Evening Times always encourages readers to drink responsibly. Please click here to be taken to the Drinkaware site for helpful advice and information on safe drinking.