Shocking pictures have shown how a once-thriving shopping centre became a ghost town just months after closing.
They emerge just weeks after the Evening Times reported on the major changes to Glasgow's retail landscape.
READ MORE: Popular Govan cafe to close its doors after 14 YEARS in the community
The derelict and neglected Poolway Shopping Centre in Garretts Green, Birmingham, now displays rows of shuttered shops despite once being home to pet shops, toy and bike shops and a medical centre.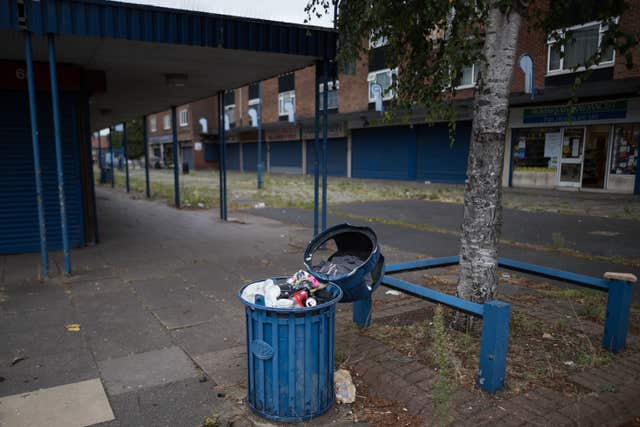 Built in 1961, the retail centre is now only home to two open shops and two families live in the flats above them while they wait to be relocated.
READ MORE: Top Glasgow steakhouse to shut as restaurant group collapses
The site was compulsory purchased by Birmingham City Council and it is planned to be the new home for the Birmingham Museums Trust.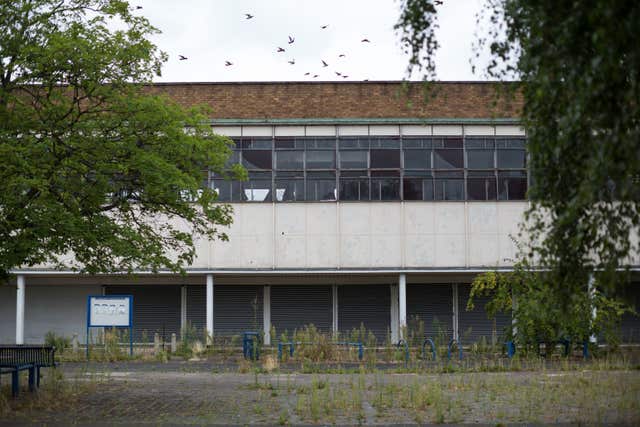 It will eventually replace the museum's collection centre in the Nechells area and will be the home of the back office and conservation staff who currently work in the city centre.