HAPPY St Patrick's weekend!
Undoubtedly one of our favourite times of the year, as it gives you an opportunity to kick back with a Guinness and just have a good old time with your friends.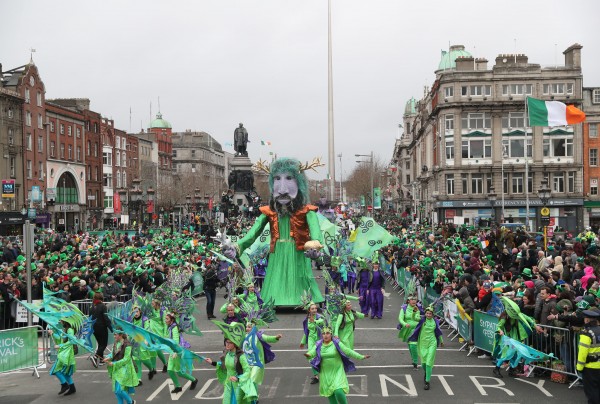 However, St Patrick's Day is so much more than an opportunity for a cheeky bit of day drinking. The question is: how much do you really know about this time of year? Don't worry - we've got your back.
READ MORE: 5 unmissable St Patrick's Day parties in Glasgow this weekend
Prepare for some serious learning – everything from why green is such an important colour and where Patrick is actually from. All the key stuff.
Now go and impress all of your friends over a Guinness with your newfound knowledge. You're welcome.
For all your breaking Glasgow news, click here, or head to our Facebook, Twitter and Instagram pages