Convinced her partner was cheating, after being told she had suspected genital warts, a mum-of-two was then diagnosed with a rare skin condition, which developed into vulval cancer.
Horse groomer Helen Fox, now 43, has since had extensive surgery, slicing away large areas of her vulva, in a bid to contain the ultra-rare cancer and save her life.
Helen, of Hertford, Hertfordshire, who was in her early 30s when she first became ill, said: "I went through hell. I really thought I had genital herpes and blamed my then-partner for giving them to me."
Helen Fox and her daughter Kristina (Collect/PA Real Life)
Living in Stoke-on-Trent, Staffordshire, when she first noticed an ulcer-like mark on her vulva, in 2006, Helen visited a sexually transmitted infection clinic, where she was diagnosed with suspected genital warts.
Caused by the human papilloma virus (HPV), they are usually sexually transmitted, leading her to suspect her boyfriend-of-the-time – who she subsequently broke-up with for other reasons – of straying.
But, when her 'warts' did not clear as expected after being frozen off, she had the area biopsied to check it more closely, under local anaesthetic, at Royal Stoke Hospital in August 2006.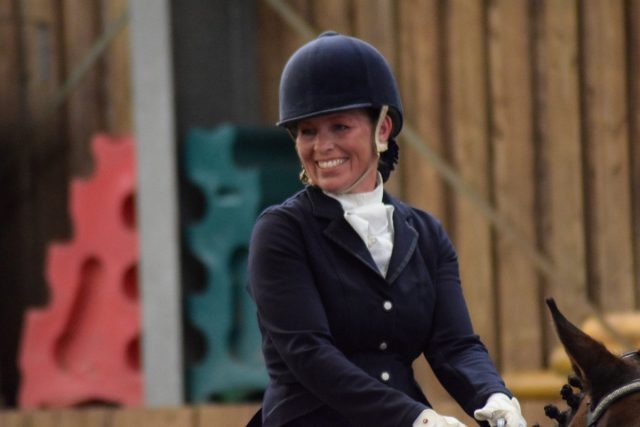 Helen Fox (Collect/PA Real Life)
The results showed that, rather than genital warts, she had a condition called vulval intraepithelial neoplasia or VIN.
"This is a skin disease," she explained. "Abnormal cells develop in the surface layers of the skin covering the vulva. The cells can be pre-cancerous, although not all women with it will develop cancer. I had the skin affected by VIN sliced out under local anaesthetic. It was so painful, I decided I was never having it done without general anaesthetic again."
Given six monthly hospital check-ups, she also needed surgery every year, to remove further VIN affected parts of her vulva.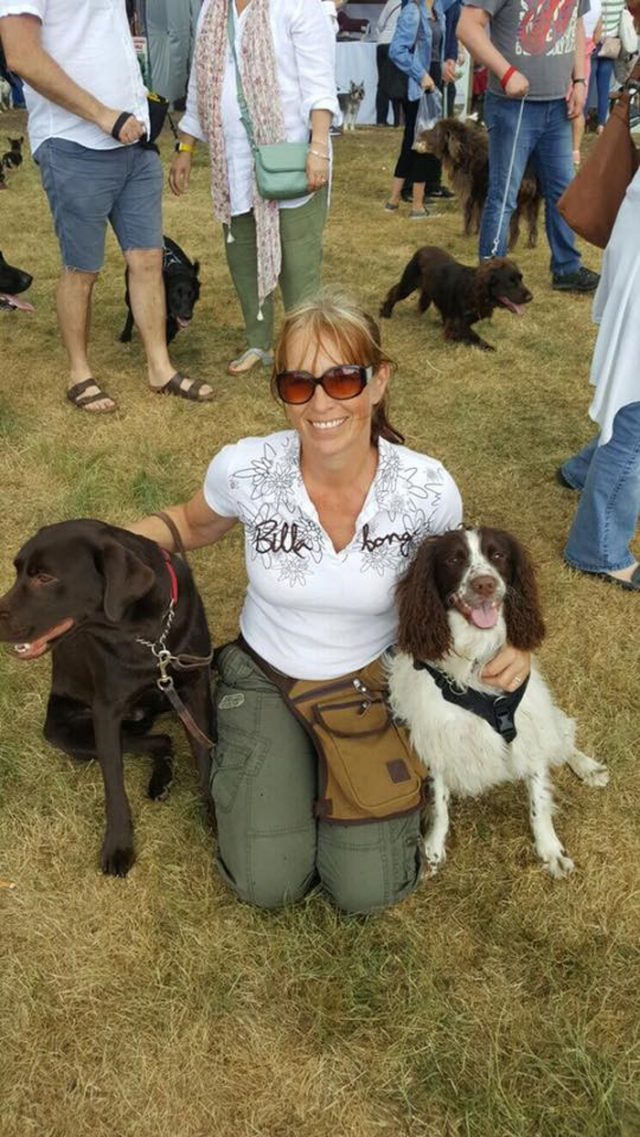 Helen Fox and her dogs (Collect/PA Real Life)
"Each time, more of my vulva was cut away," said Helen. "It was a constant battle to stop the VIN spreading, developing and progressing into vulval cancer.
"Your vulva is such an important part of womanhood, and it being sliced away is so hard, it could have had a devastating impact on my mental health. Luckily, my job, looking after horses, kept me sane.
"But I'm not embarrassed. Why should I be? On the contrary, I'm proud of how well I've coped. It's bad luck this happened to me and I now have to deal with it."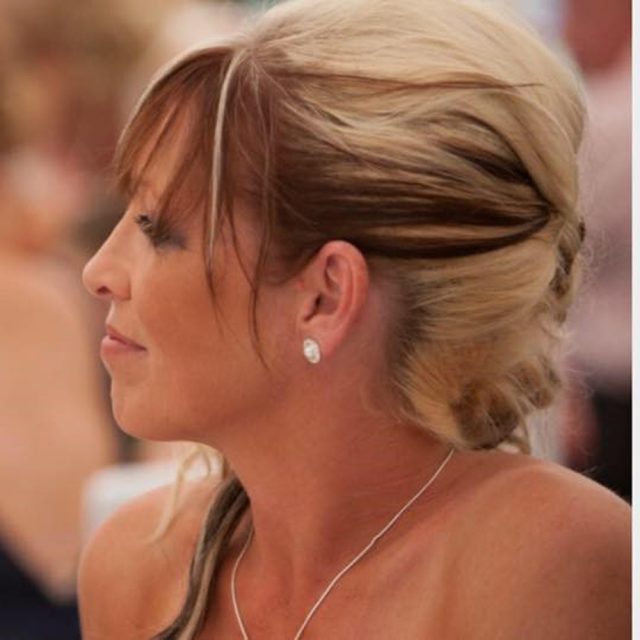 Helen Fox (Collect/PA Real Life)
Helen, who says her illness was tough on her children, restaurant supervisor Kristina, 22, and her son, who she does not want to name, received further devastating news in April 2012, when she was diagnosed with vulval cancer.
The second least common women's gynaecological cancer, after vaginal cancer, it accounts for fewer than one per cent of all cancers diagnosed in women in the UK every year, according to Cancer Research UK
"I'd half-anticipated it, but I was still horrified," said Helen. "Years earlier, one very unsympathetic medic had actually said to me, 'At least you know what you'll die of.' So, I knew, at some point, it was very possible that cancer might develop."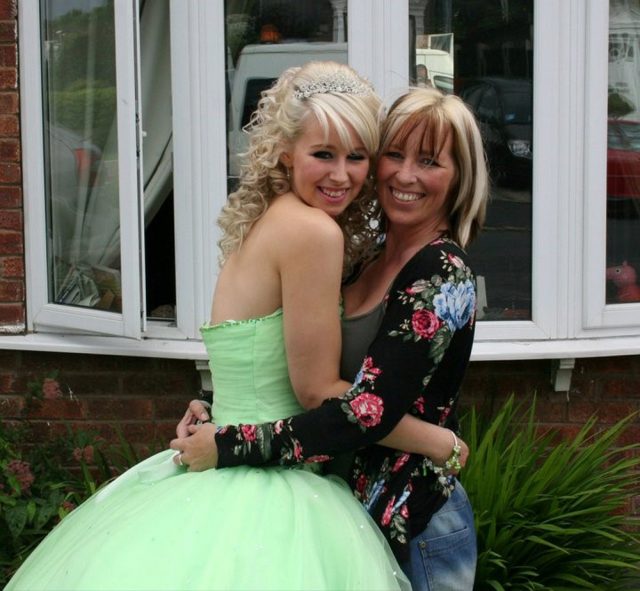 Helen Fox and her daughter Kristina (Collect/PA Real Life)
Helen, who has only been treated with surgery and has never had chemotherapy or radiotherapy, then had the cancerous skin cut out in April 2013.
Since then, regular check-ups have shown that the cancer has not reappeared, but, sadly, the VIN has.
"I've had even more surgery. I must have had 13 procedures now," said Helen. "My perineum (between the anus and the vulva) is much smaller than the average woman and half of my labia majora (outer lips) have been cut away. And I have only half a clitoral hood."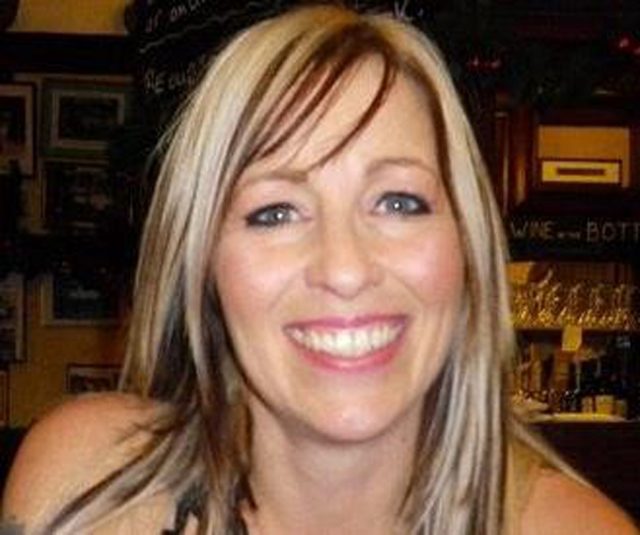 Helen Fox (Collect/PA Real Life)
Still able to urinate and have sex, Helen said surgery was most agonising during her menstrual cycle. It can be very painful during this time, because of all the scar tissue," she continued.
"But I am brave – and I will keep fighting through. I'm speaking out for other woman.
"If I can encourage even one woman to check themselves, it has to be worth it."